27 February 2020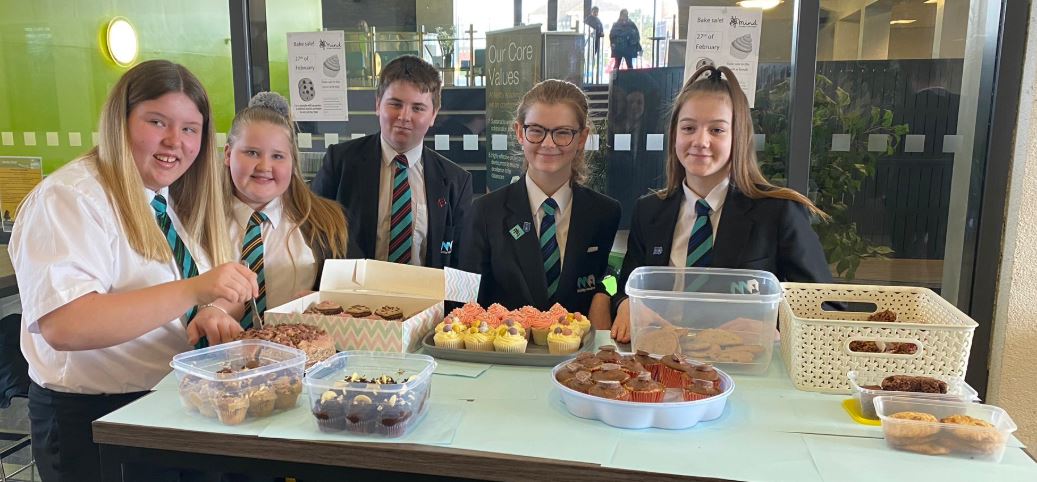 BEDE students held a bake sale and raised a fantastic £102.48 for MIND Charity. Thanks to Reya and her team representing BEDE house.
February 2020
The Valentine's event raised £52.57! This means 105 packets of Love Hearts were delivered
Random acts of kindness raising money for charity too!