The Student Council are a group of students who work together to plan events and fundraise. They are also role models to other students within the Academy.
June 2020 - Congratulations to Joely Thompson who has been voted in as the new Post 16 Head Student/Council Chair. Watch this space to find out which students will be on the council with Joely and what they will be doing.
Thank you to Lucy Cartlidge and her council for everything they did at MA last year.
Maltby Academy Council Members
Joely Thompson - Head Student/Chair Person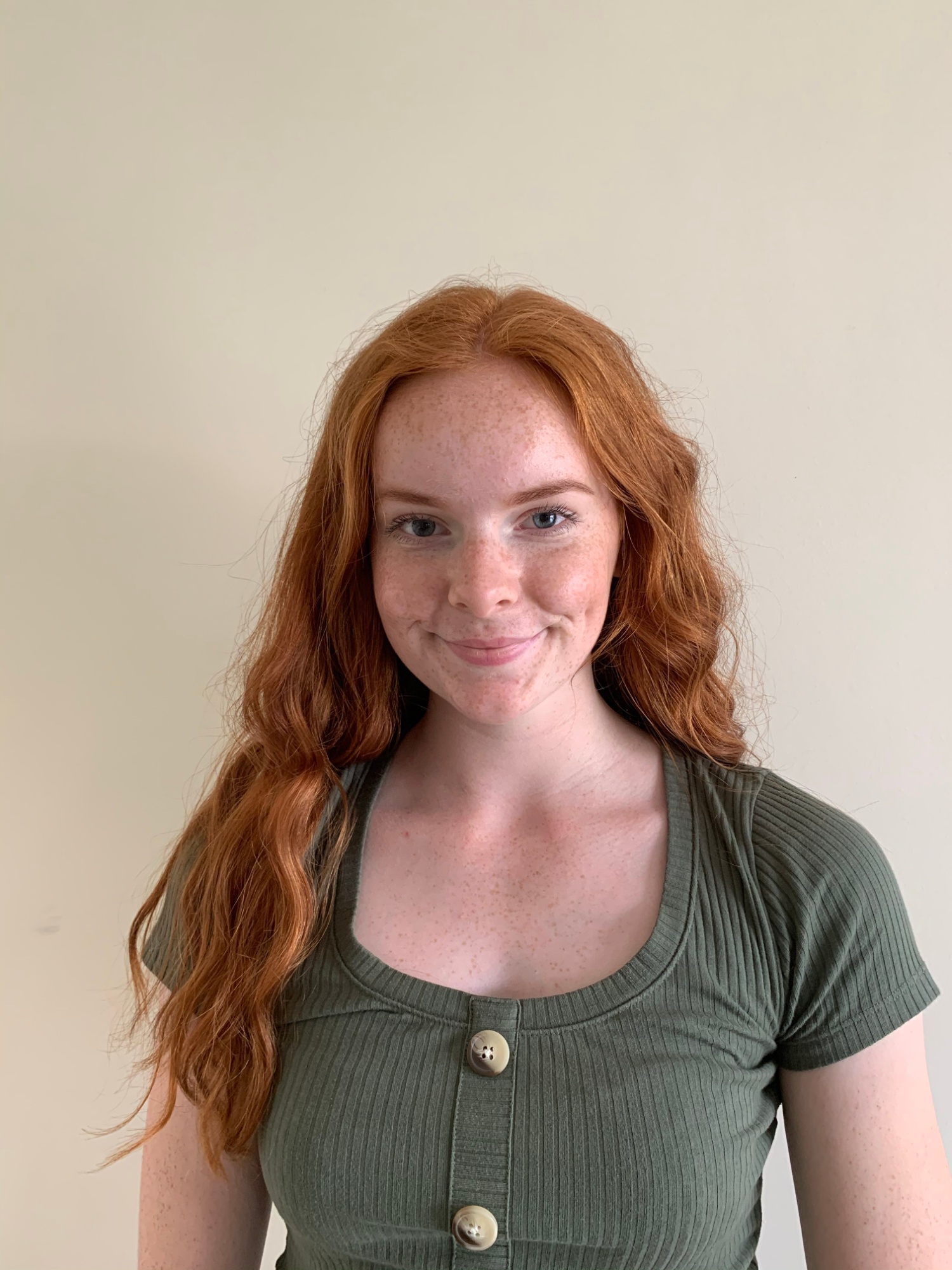 Natalie Martinson - Deputy Chair Person

Libby Chetwynd -Treasurer

Emily Claxton - Secretary

Skye Liversidge

Luke Murphy

Amy Hallam

Sophie Oswick