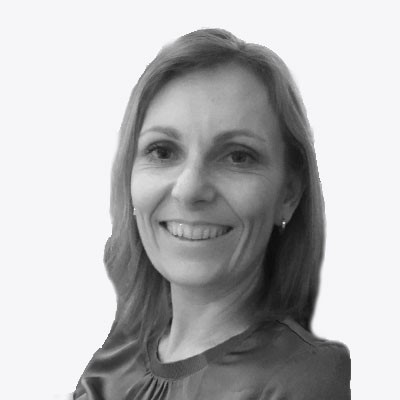 Mrs Parr is a qualified accountant with 20 years of financial and commercial experience within the BT Group across a variety of roles.

Mrs Parr is currently Head of Finance within Openreach Service Delivery, leading a successful team who support a business with more than 12,000 engineers who connect and maintain the UK's phone and broadband services, with revenues of c. £3bn and a cost base of c. £700m.

Mrs Parr is responsible for managing all aspects of the Profit and Loss as well as the delivery of key strategic investment programmes c. £90m. This involves managing the budgetary and financial control activities, including long term strategic planning to meet the needs of all stakeholders including BT, Openreach, Government and statutory bodies. Mrs Parr is a key member of the Service Delivery North Leadership team, providing input to the business unit strategy and driving change across the business whilst delivering customer commitments and value for money.

Mrs Parr has been a Parent governor for the last nine years at the Primary school attended by her children, where she is now Vice-Chair of Governors, and Chair of Finance.

Mrs Parr became a Trustee and a Member of the Every Child Matters Trust when it formed in 2015, and has played an active part in helping develop the Trusts ethos and principles, focusing on trying to achieve the very best for all of our children and families.

Mrs Parr joined the Maltby Academy Local Governing Body in 2017.