Students rewarded for their outstanding work.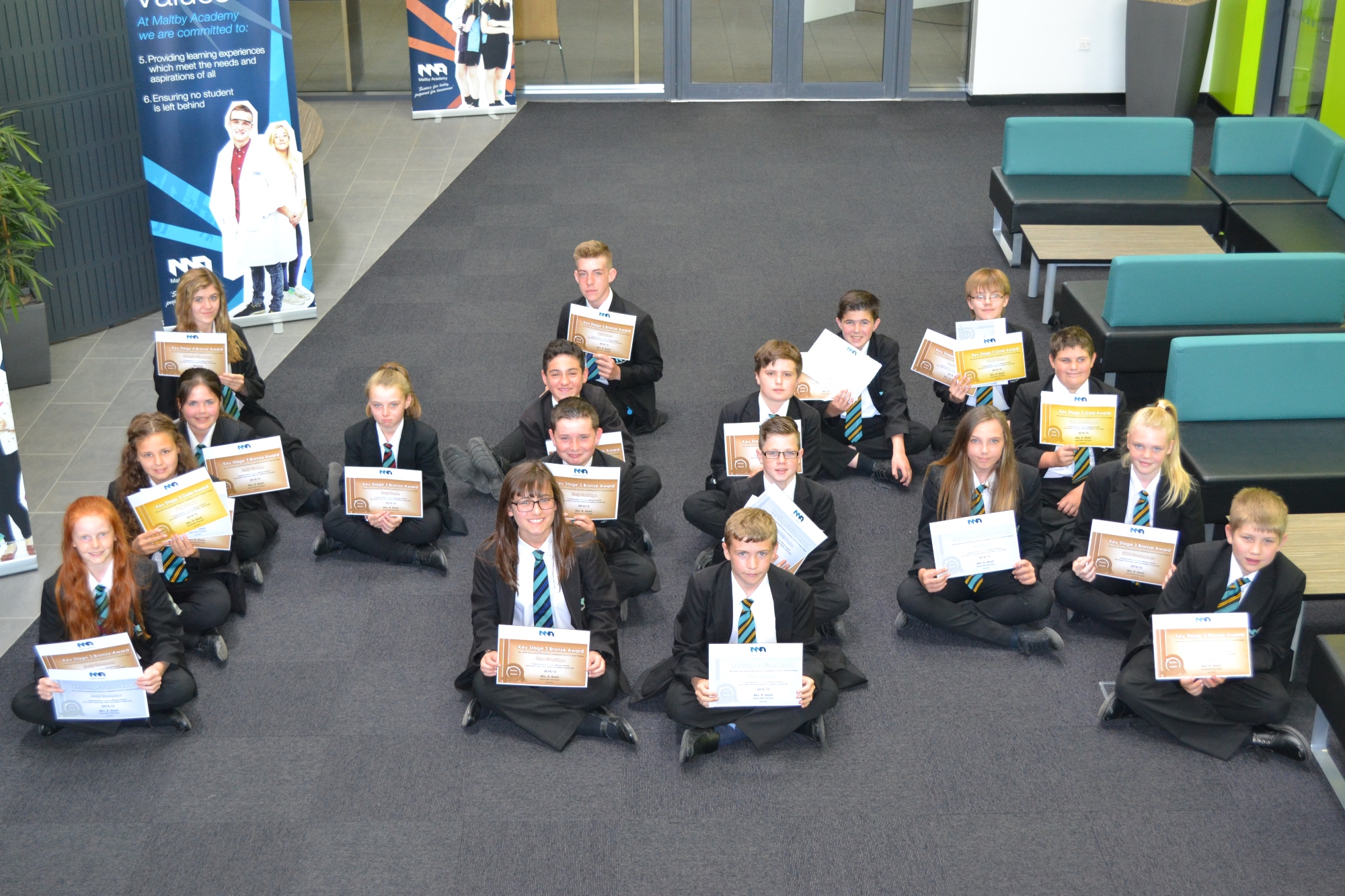 A week of rewards assemblies has seen lots of MA students be celebrated and rewarded for their student pledge achievement. Students have been recognised for achieving pledges throughout the year and depending on how many pledges students had completed, they received either a bronze, silver or gold certificate.
Plus, a special mention to Year 7 Rolleston student Natalie Potts who received six 'Subject Champion' nominations from different staff for being their 'Student of the Year'. This is a massive achievement - very well done to Natalie (pictured below with Mr Wheeler).