Freddy's next steps in the cadets.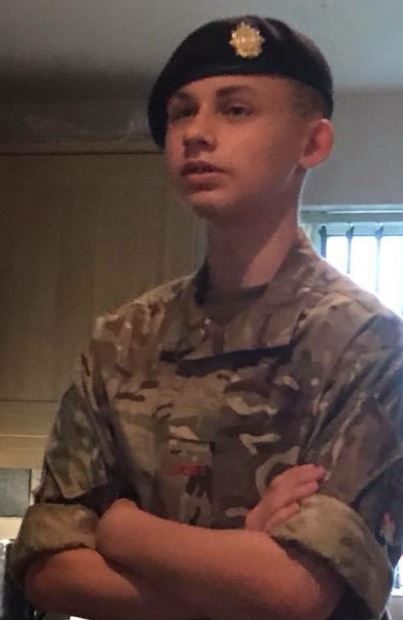 Do you remember hearing about Freddy Mahon in Year 10 becoming a Lance Corporal in the cadets?
Well Freddy has been working hard and has now achieved 'Corporal' status. Freddy worked hard to go from Lance Corporal to Corporal with tasks including teaching the cadets subjects from First Aid to navigation and to uphold the strict cadet conditions.
Next step for Freddy is to become a Sergeant and everyone at MA wishes him lots of luck with the task ahead.
Well done Corporal Mahon.