A super sporting Saturday!
Rotherham Cup Finals Day for netball and football was a fantastic day of teamwork, pride and achievement. Read all the reports here.
Y11 Girls Netball
Maltby v Wickersley - The girls were fantastic and played in a tough tight game against Wickersley in the semi-final, however unfortunately Wickersley pulled it away in the last quarter and made it through to the final. The Year 11 girls came 3rd in Rotherham.
Y7 Boys Football
Maltby v Wickersley - A fantastic run for the Year 7's to make it to the finals day in their first year of competing. Unfortunately, it was a narrow loss to Wickersley.
Well Done to all the teams!
Senior Football (Year 11, 12 and 13)
2nd XI Maltby v Wath - An unbelievable performance from the 2nd XI, they were 2-0 up at the start, then it went to 2-2 at half time. A team change and a confident second half performance saw the team finishing 6-2 scoring 4 goals in the second half. Goals from; Connor Medlock, Kiane Hopkins, Jack Boulton x 2, Jordan Cain and Owen Hughes.
1st XI Maltby v Wath
A closer game for this team providing a tense finish to finals day with it being 1-1 at full time, resulting it going to penalties. Maltby Scholarship triumphing 4-3 on penalties to be crowned Rotherham Schools Champions 2019 retaining the trophy and bringing it home to it's rightful place! Ben Temporal with the goal for MA.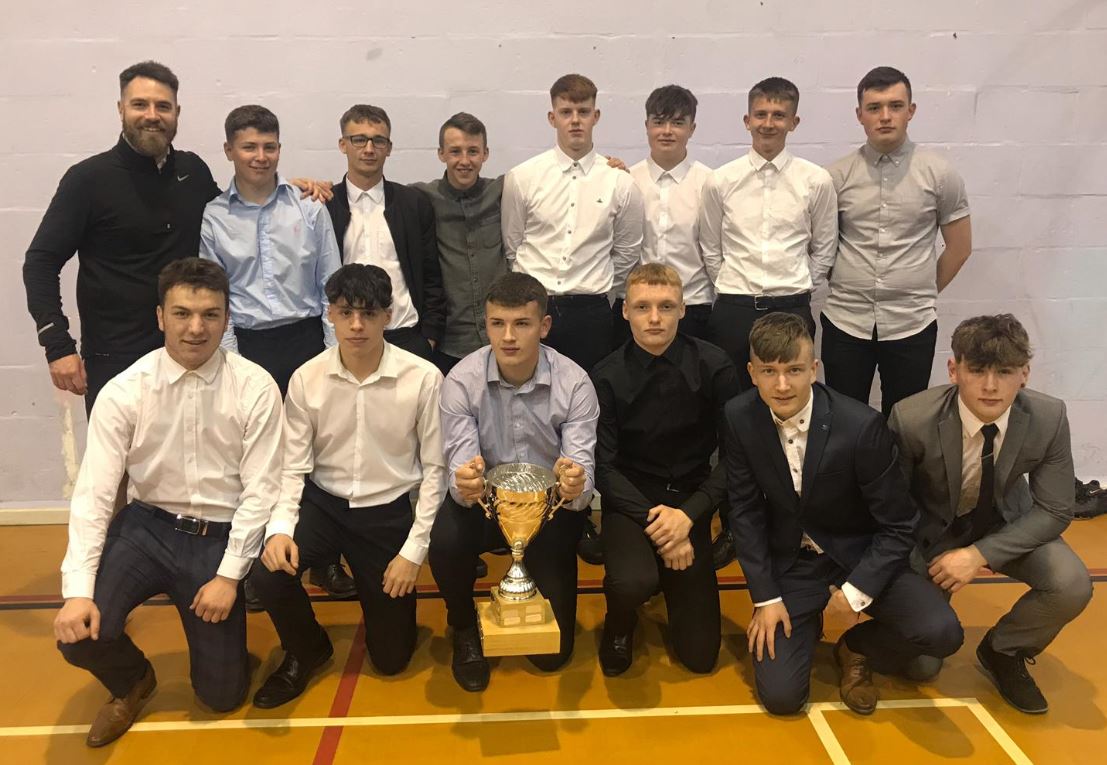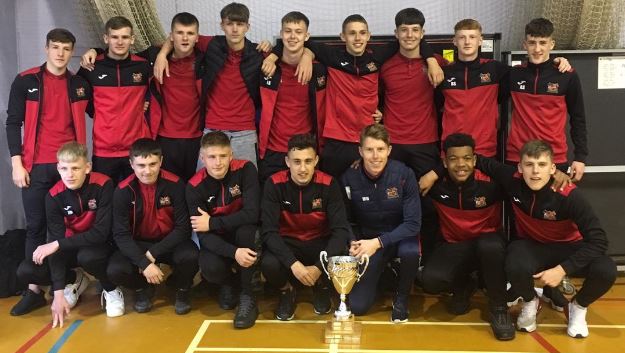 MA are very proud of all the teams