Maltby Academy Students collecting their GCSE results on Thursday 23rd August 2018.
On Thursday 23rd of August 2018, Maltby Academy students came into the Academy to collect their GCSE results.
The staff and governors at Maltby Academy are proud of the hard work and success of their Year 11 students in this year's GCSE results.
Overall the Academy has seen an increase in the percentage of students achieving the highest grades in English and Maths. This year students have sat the more demanding newly reformed GCSE's graded 1 to 9 in most subjects. Many will now be staying at the Academy to study at Post 16, with others heading off to do apprenticeships, begin careers in the armed forces or continue their studies in Further Education.
There were several excellent performances from individual students. Notably, Morgan Edwards who achieved 9's in Sciences, Maths and Geography, Melissa Stringwell with a 9 and 7 grade 8's, Raniah Ahmed with 5 grade 8's, and Bailey Stead with 4 grade 8's. In addition, Freya Stewart, Proy Coffell, Rebecca Blakely, Matthew Gill, Ewan Hickling, Weronika Surowiec and Chloe Hartley all achieved 6 or more grade 7's and above, equivalent to A and A*.
Principal Mr Eccles expressed his delight at how well all students had done and risen to the challenge of the new examination system.
Here are our highest achievers: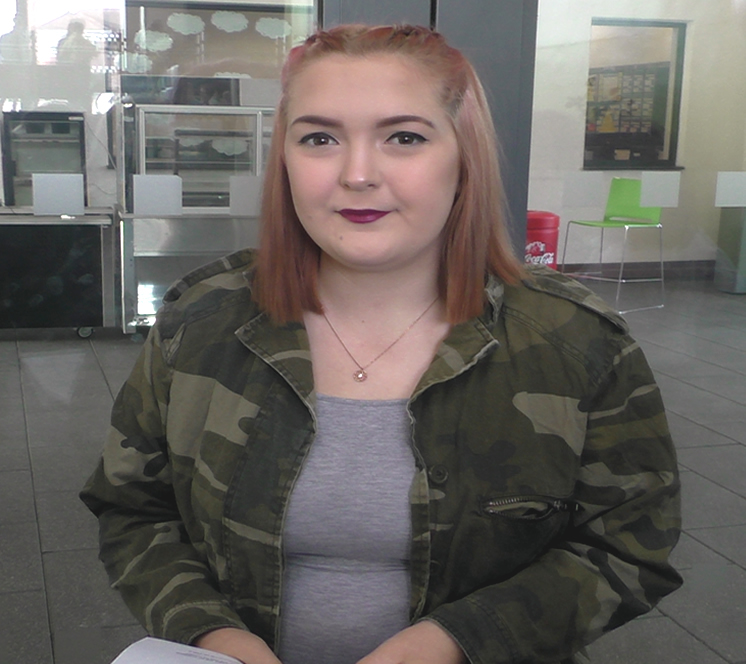 Chloe Hatherley

Raniah Ahmed and Freya Stewart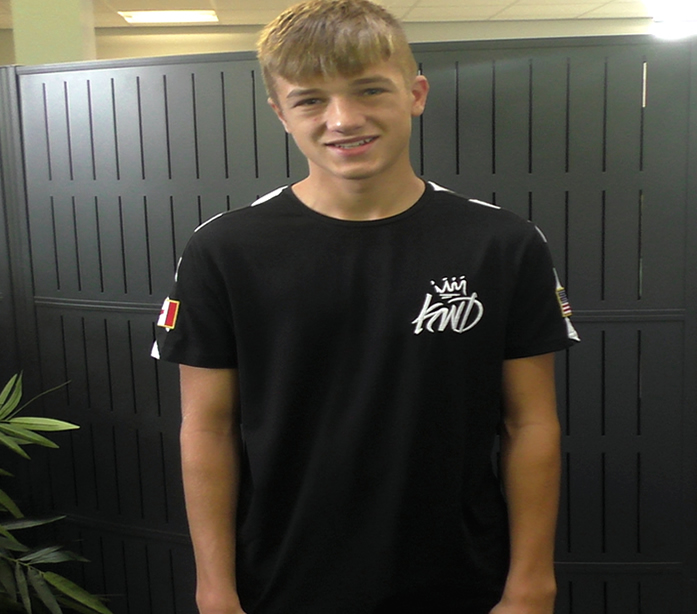 Bailey Stead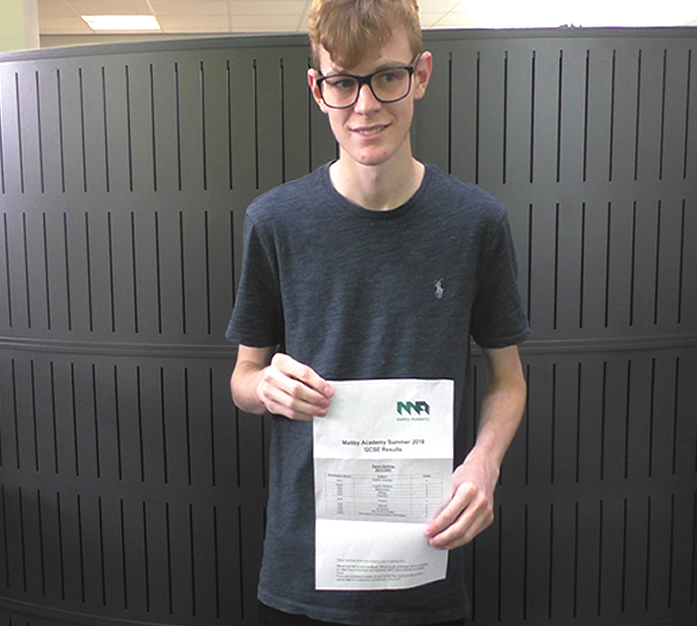 Ewan Hickling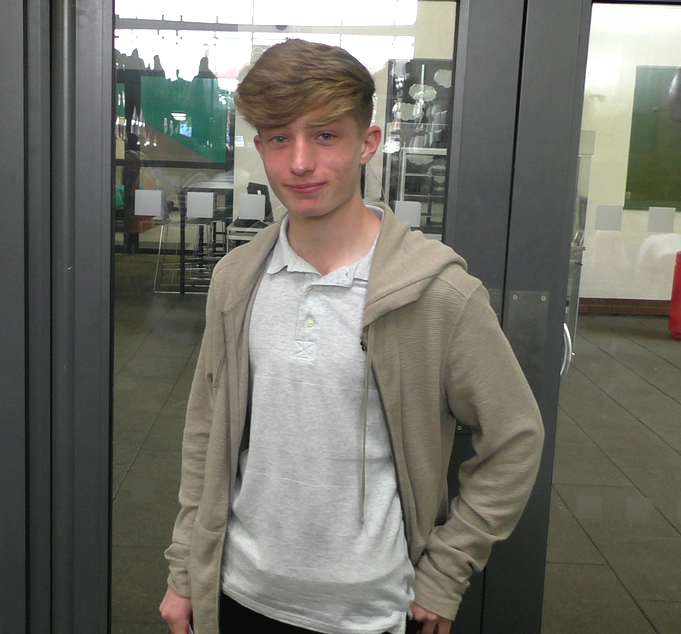 Morgan Edwards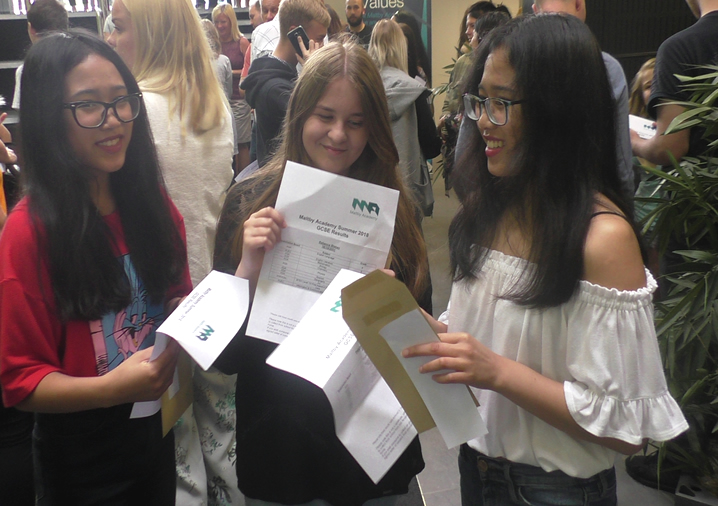 Prail Coffell, Proy Coffell and Rebecca Blakey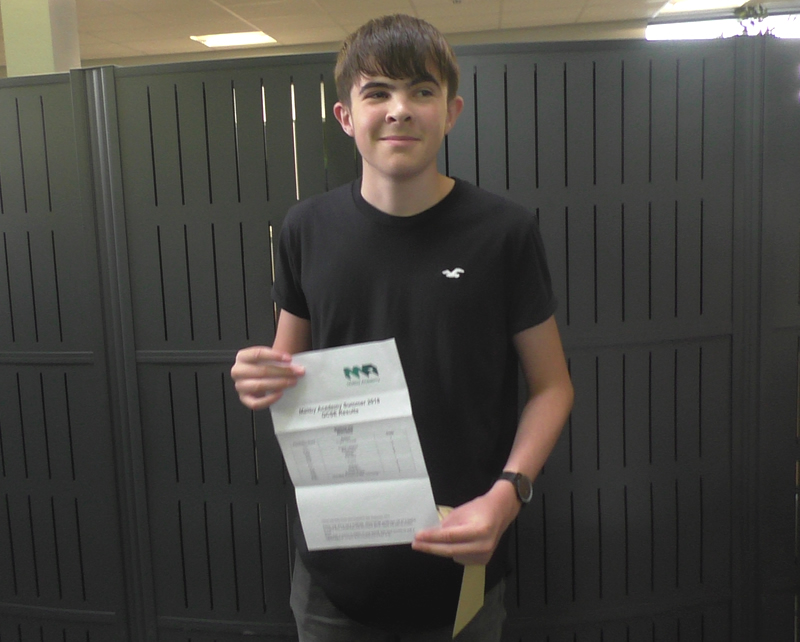 Matthew Gill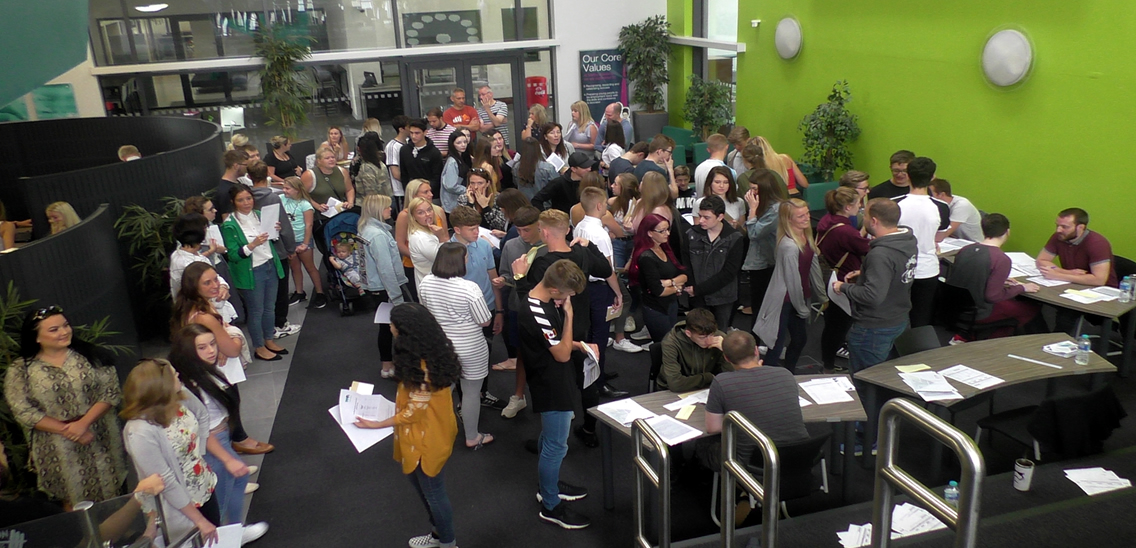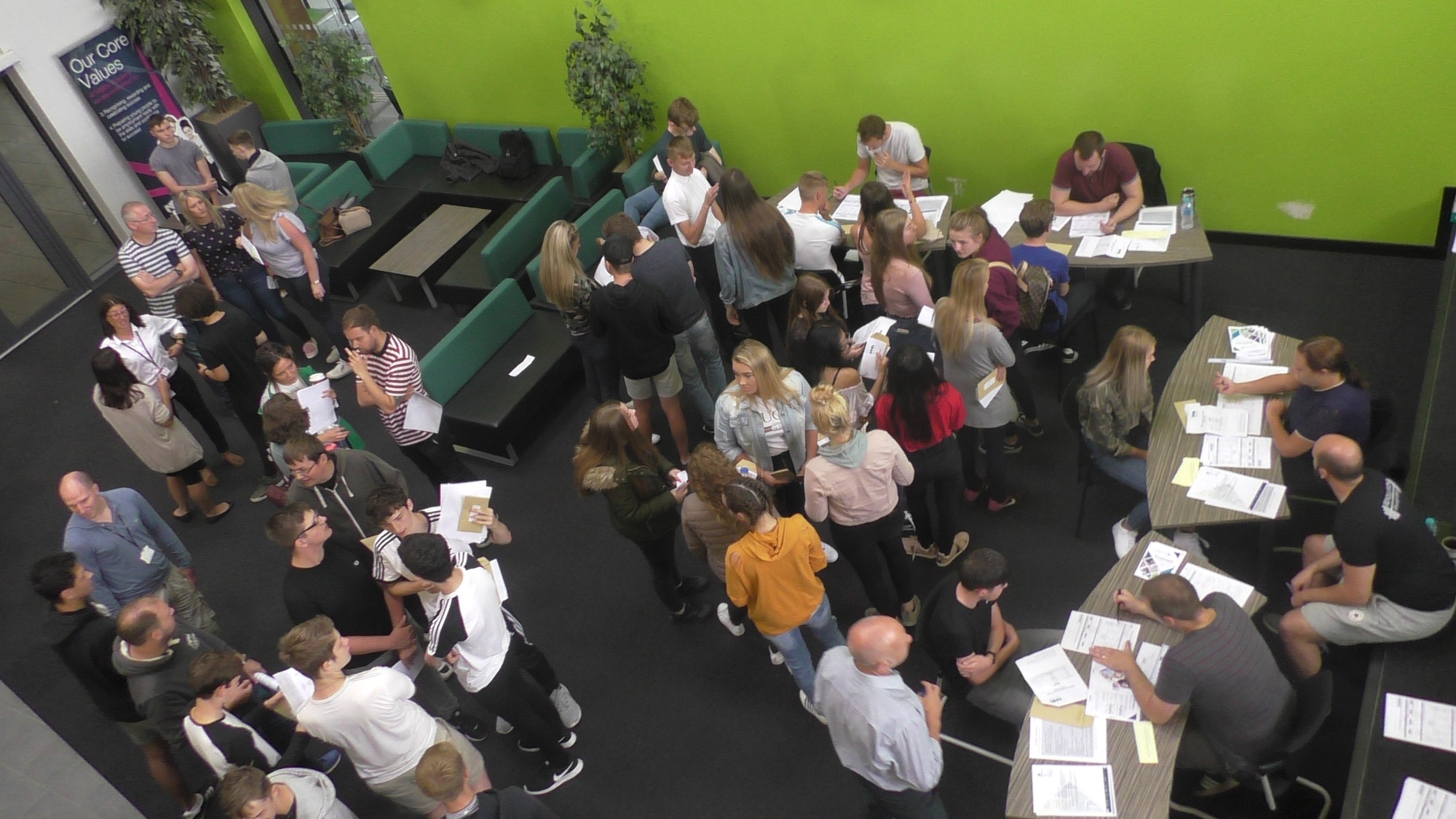 Well done to all Year 11 students!