Daniel to represent Great Britain in water polo.
Over the Easter holiday, Sixth Form student Daniel Hunt went to Brno, in the Czech Republic where he represented England in the Under 18 EU Nations tournament.
England's boys did really well finishing runners up to a very strong South African team.
Day 1
This was the group stages where the boys dominated with easy wins against: Scotland 18-3 (Daniel 3) and Denmark 27-2 (Daniel 6).
This put England playing for a top 4 position.
Day 2
The first game was against the hosts, with England coming back from a 2 goal deficit at the end of the first quarter, finally winning 10-6. The second was against Switzerland, which saw the boys win 6-5 (Daniel 1).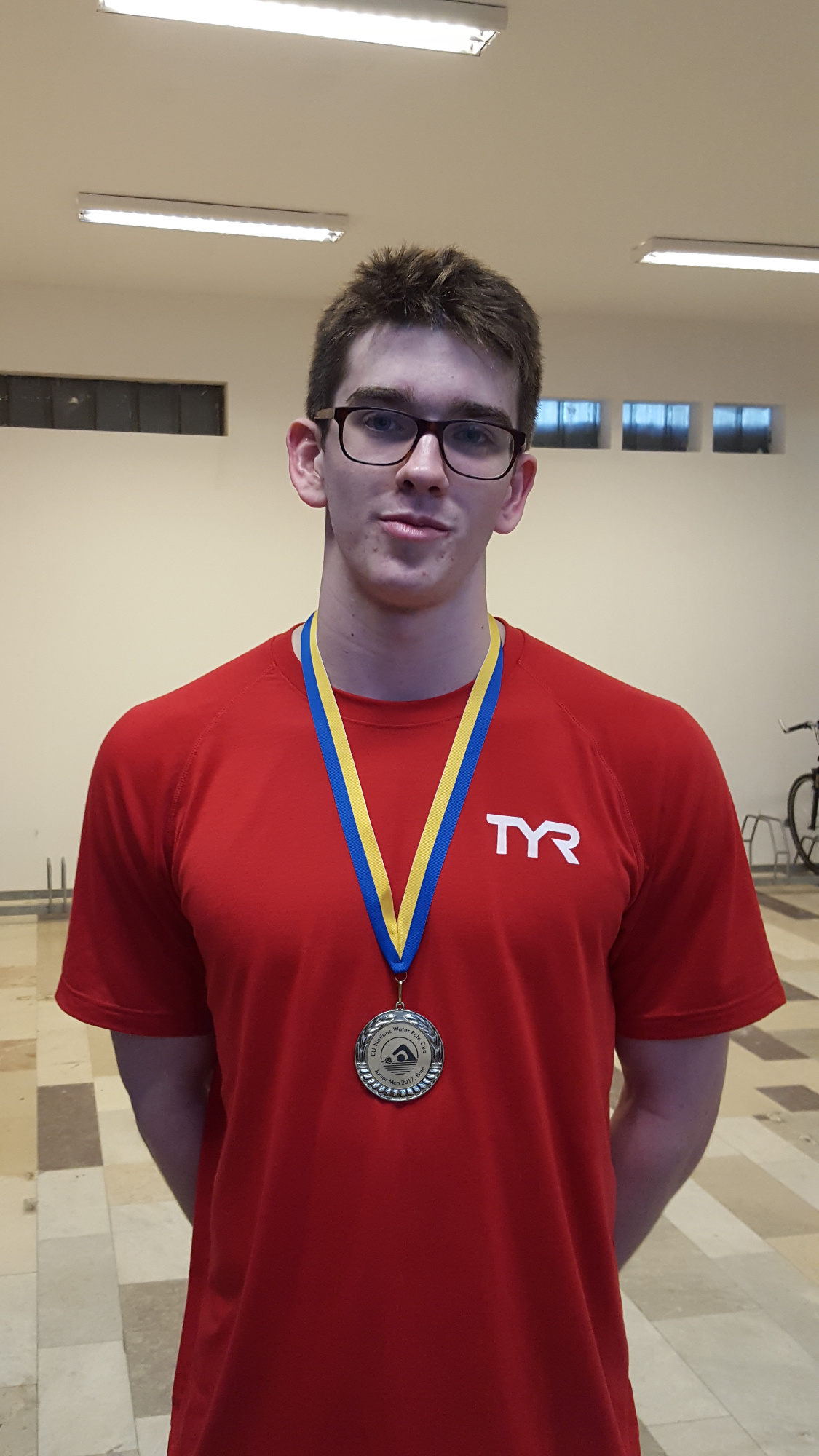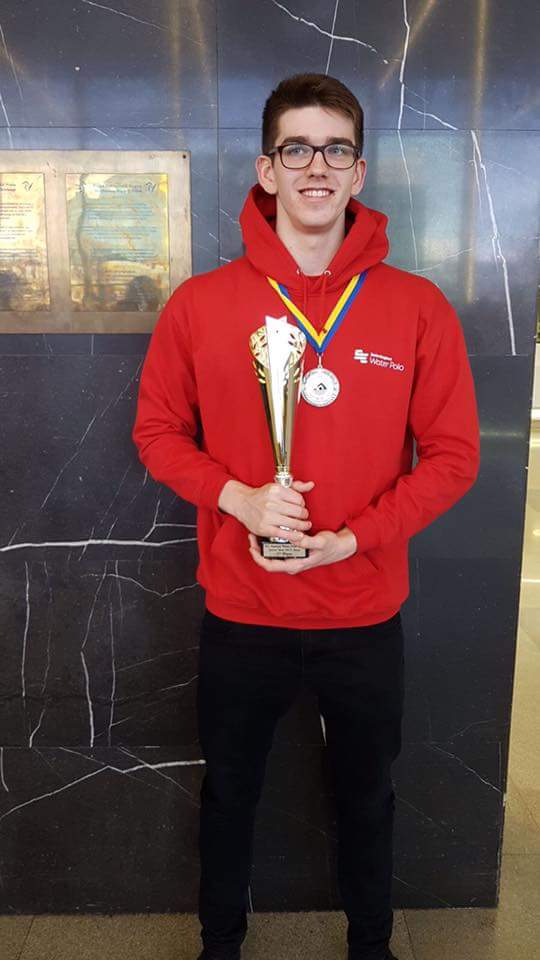 Day 3
On the final day, England's final match was against the Republic of South Africa. The boys fought really hard but were narrowly beaten 8-6 in what was a really close game, and so ending the tournament as runners up.
Congratulations to Daniel and the team.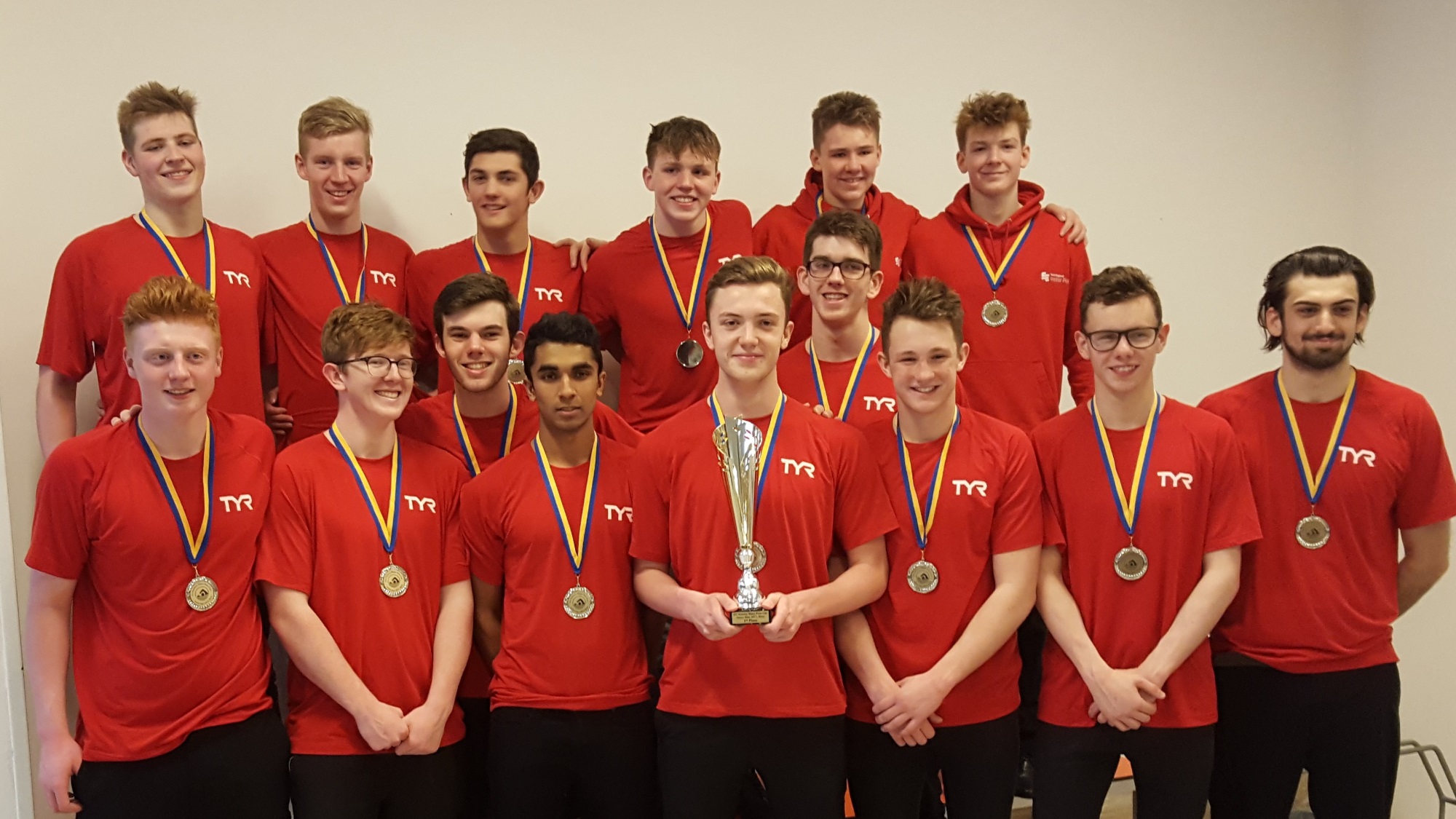 Daniel has also been selected to represent Great Britain in the European Cup qualifiers in Manchester next month and will receive his cap in Manchester this weekend.
Well done Daniel. Everyone at MA is very proud of you.
Click here for more on Daniel's sporting journey.