The Sixth Form course launch was a huge success.
The three day launch saw our new Sixth Form students come into MA to take part in lessons, enrichment activities including an enrichment fair and meet current Sixth Formers. It was also a chance to settle into the Sixth Form Centre. On Friday, the group went to Alton Towers to enjoy team building activities. See pictures from the day here.
A fantastic opportunity for all new students to be introduced to Sixth Form life before they head off for their summer break.
Enrichment Fair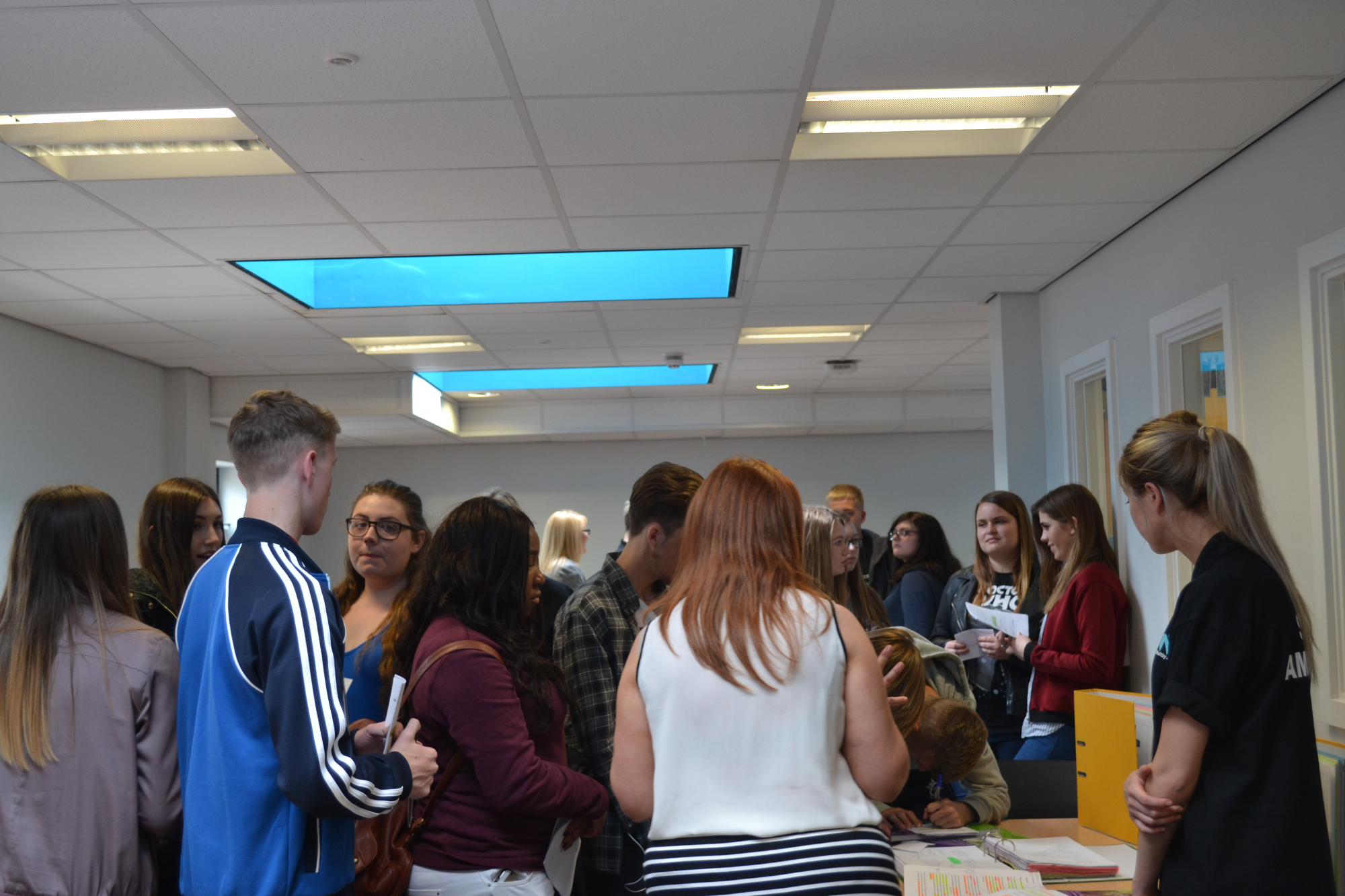 Alton Towers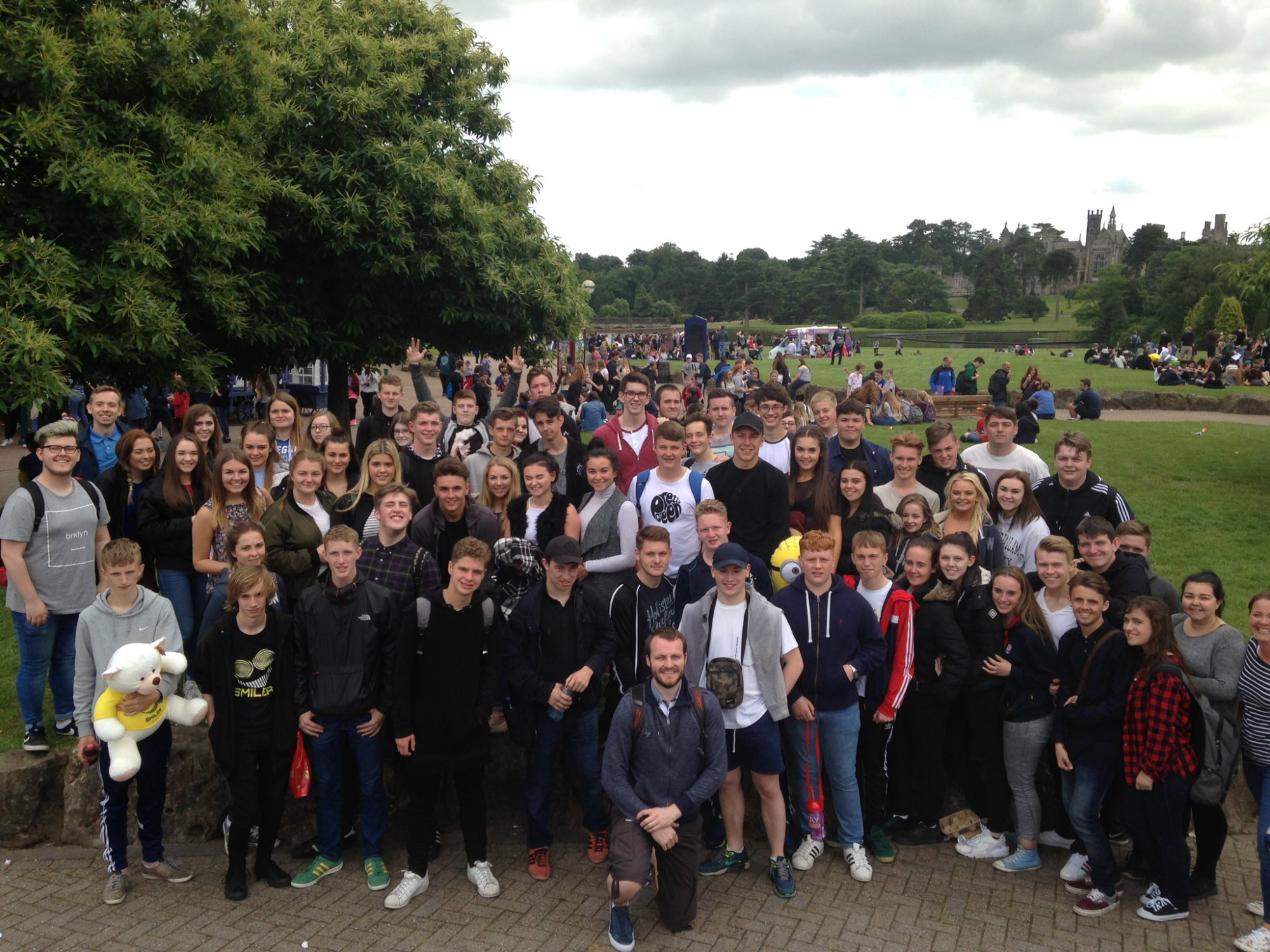 Work Experience
The recent work experience week saw current Year 12 students engage with various employers across South Yorkshire including Ben Cliff (pictured below left) working at Technicuts, Declan Garner (pictured below right) at Redroad FM and Ella Nartey (pictured below) at MHA Architects. Click here to read more about Ben and Declan's week.