Y6 Pupils take part in Airways day as part of their transition to Maltby Academy.
Maltby Academy has today been transformed into a fully functioning airport as MA Airways takes over the atrium, street and drama studio in the Business and Enterprise Centre. It is a hive of activity as Year 6 students from the primary schools in Maltby and beyond visit 'MA Airways' for a unique transition event at Maltby Academy.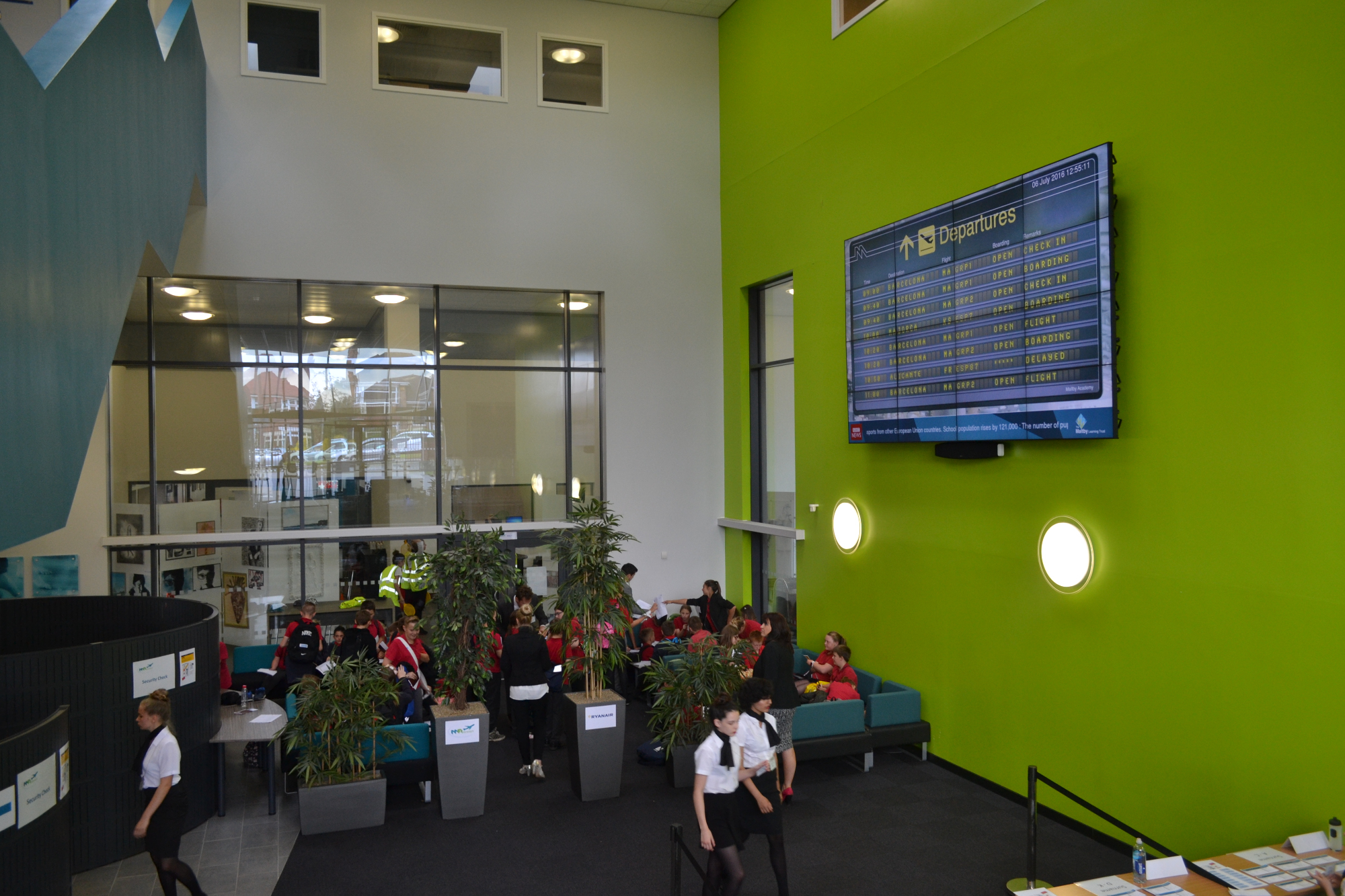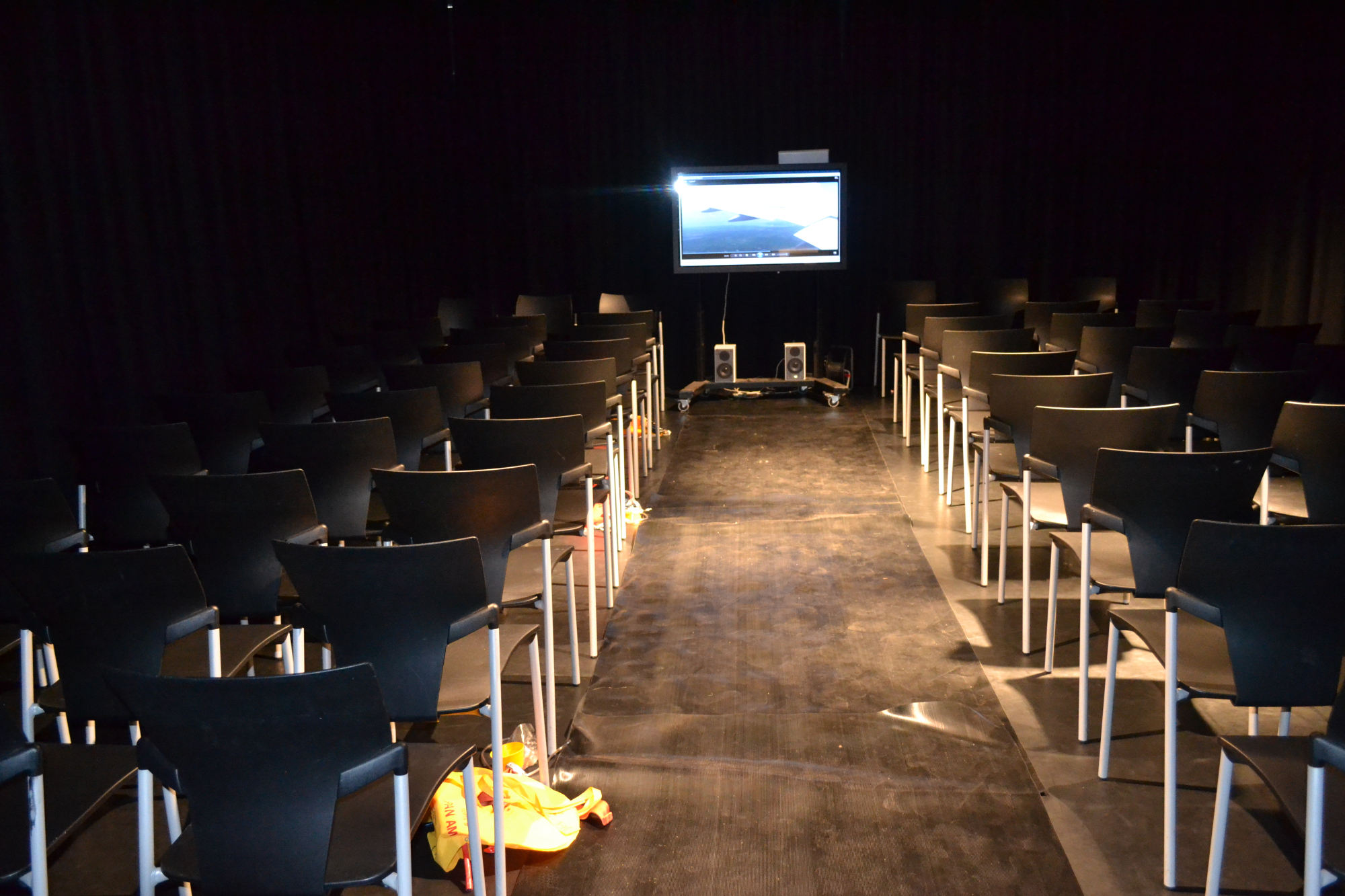 The students have to navigate around the 'airport' by firstly, checking in and receiving their boarding cards. They then had to go through the relevant security checks before visiting passport control. Students then boarded a plane where they watched a video of a real life flight. MA students acted as air stewards throughout the flight ensuring that passengers were aware of the pre-flight safety checks. Y6 pupils were also provided with a Spanish 'in-flight' meal from the MA catering team before landing in sunny Barcelona. On arrival, students were met by MA's Modern Foreign Languages teachers to participate in an exciting Spanish experience. Maltby Academy students undertook a number of roles throughout the sessions acting as airport workers and flight attendants.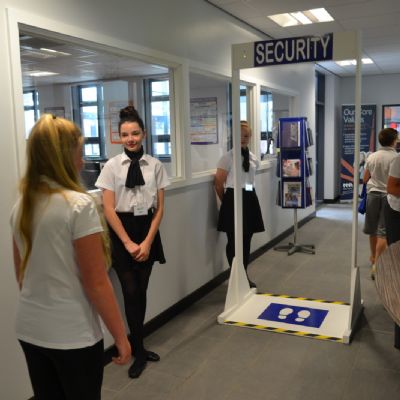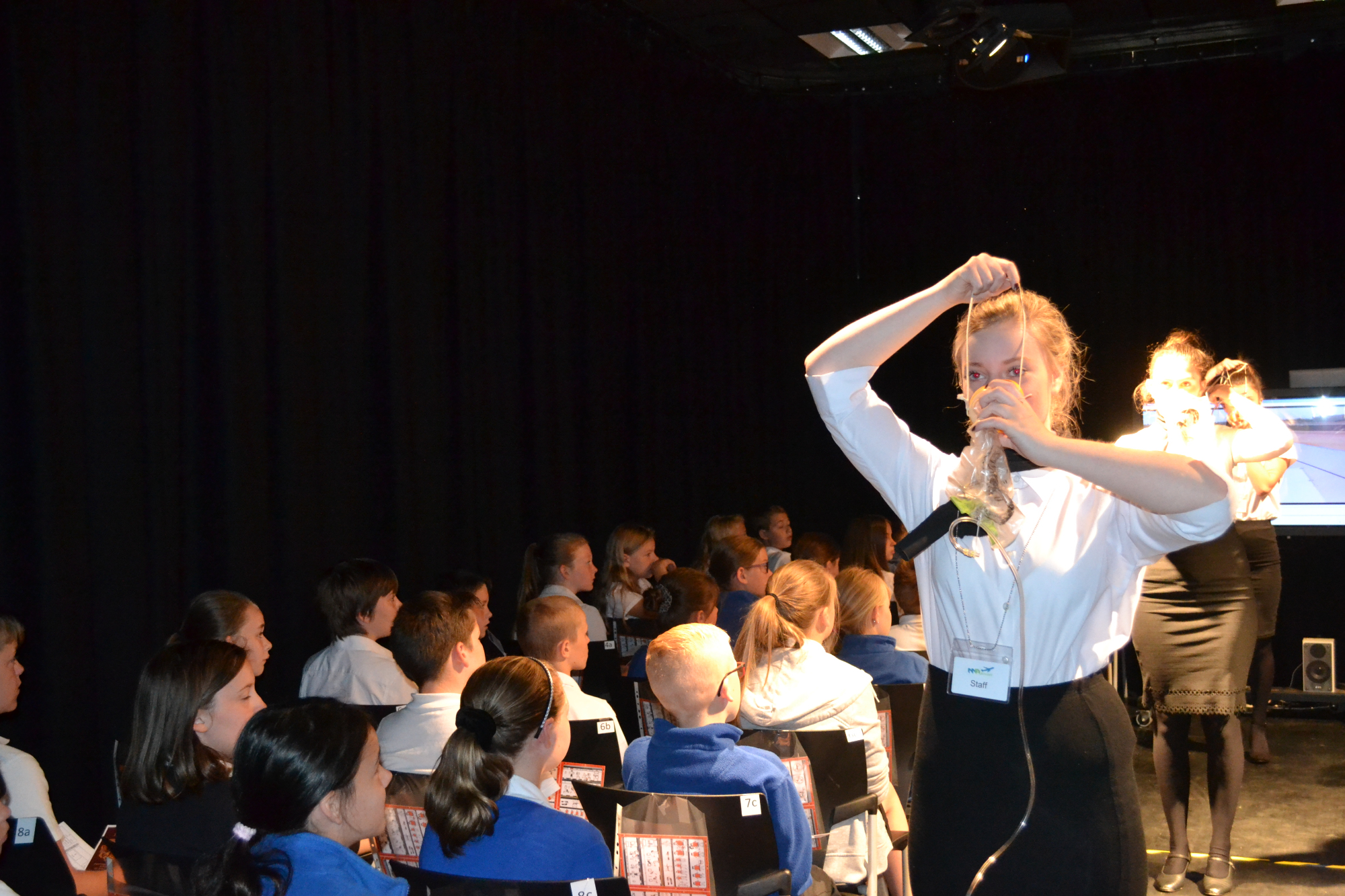 For more pictures, click here. Read Bailey Stewart's (Y6 Tickhill Estfeld student) report of the day here.
First class enrichment for our new students.