Y13 student designs and makes furniture for MA!
Academy Sixth Form student Adam Fieldhouse has just completed his Design and Technology Product Design coursework. Adam chose to produce some modular seating for the Sixth Form area at MA and took inspiration from the Maltby Academy logo for the design of the furniture.
Adam's commitment to this challenging project has seen him spend about two months working on the project from design to completion and he has made a fantastic piece of furniture which Maltby Academy look forward to having in the Sixth Form area (see pictures below). A fantastic achievement for Adam who started his ambition towards this type of work in year 10 and 11 when he undertook a construction course.
Adam is currently working towards his exams and has applied to Sheffield Hallam University to do a Building Surveying degree this September. His career aspiration is to manage builds and he is excited for the future.Good luck in your exams Adam.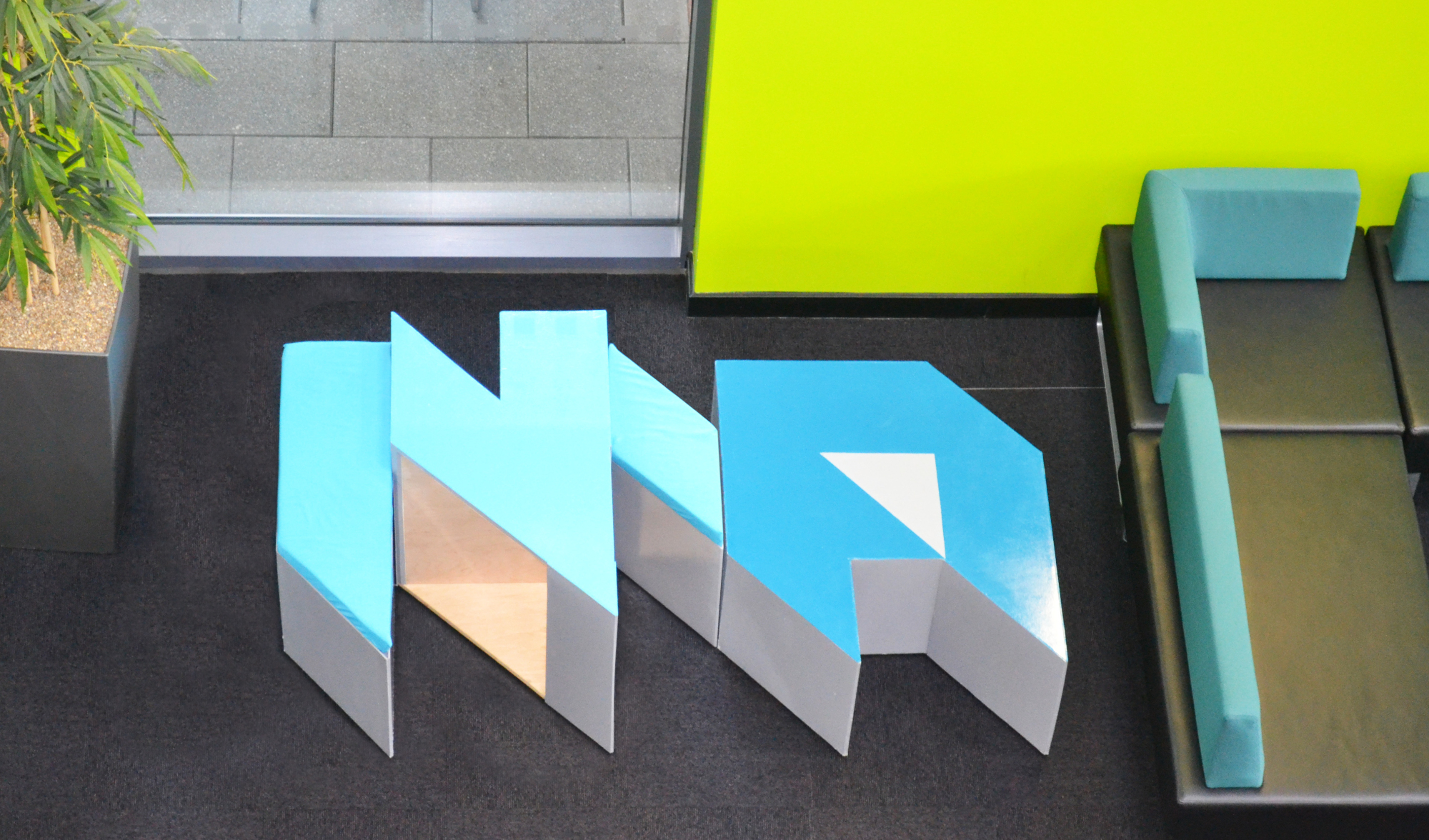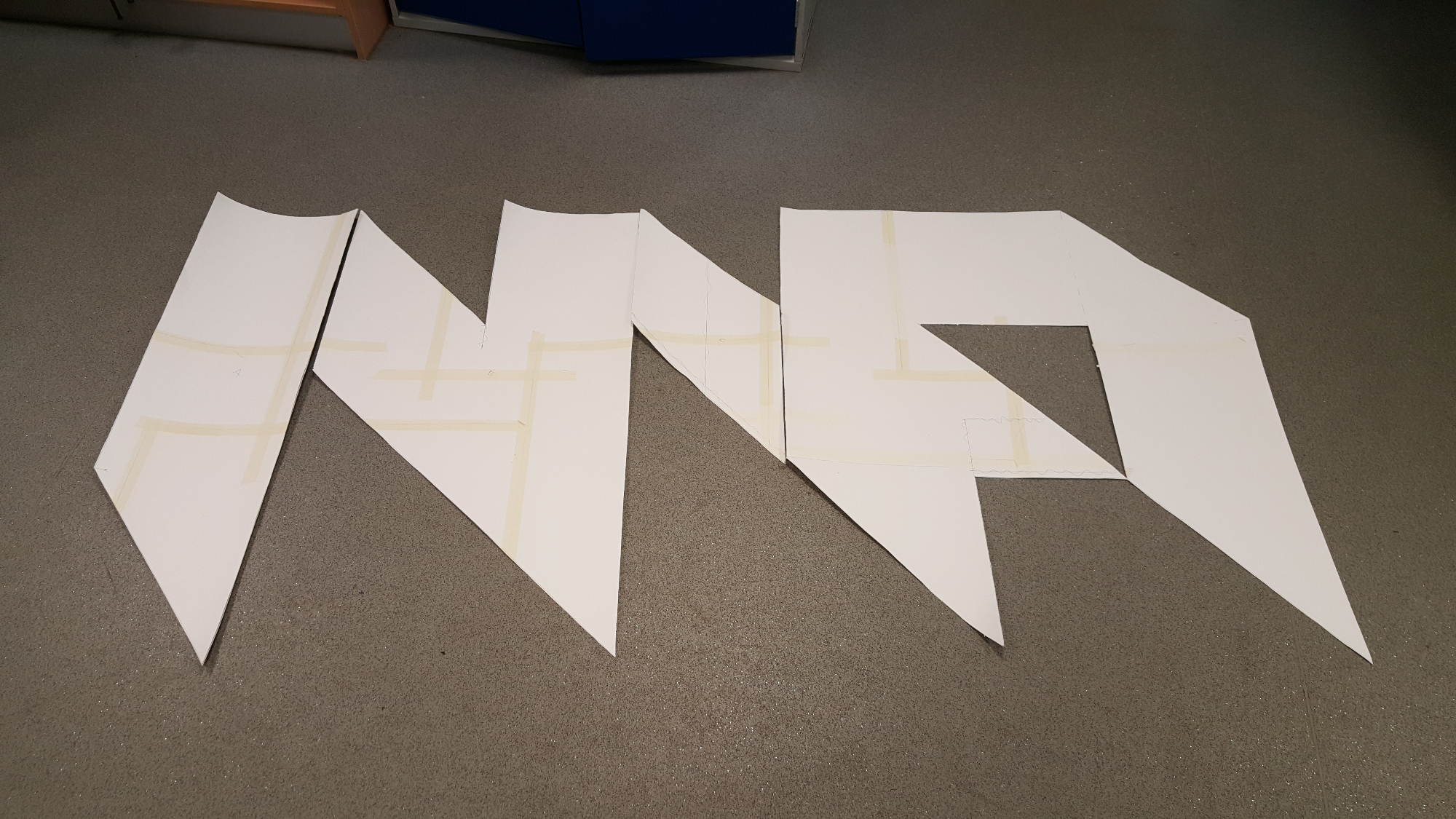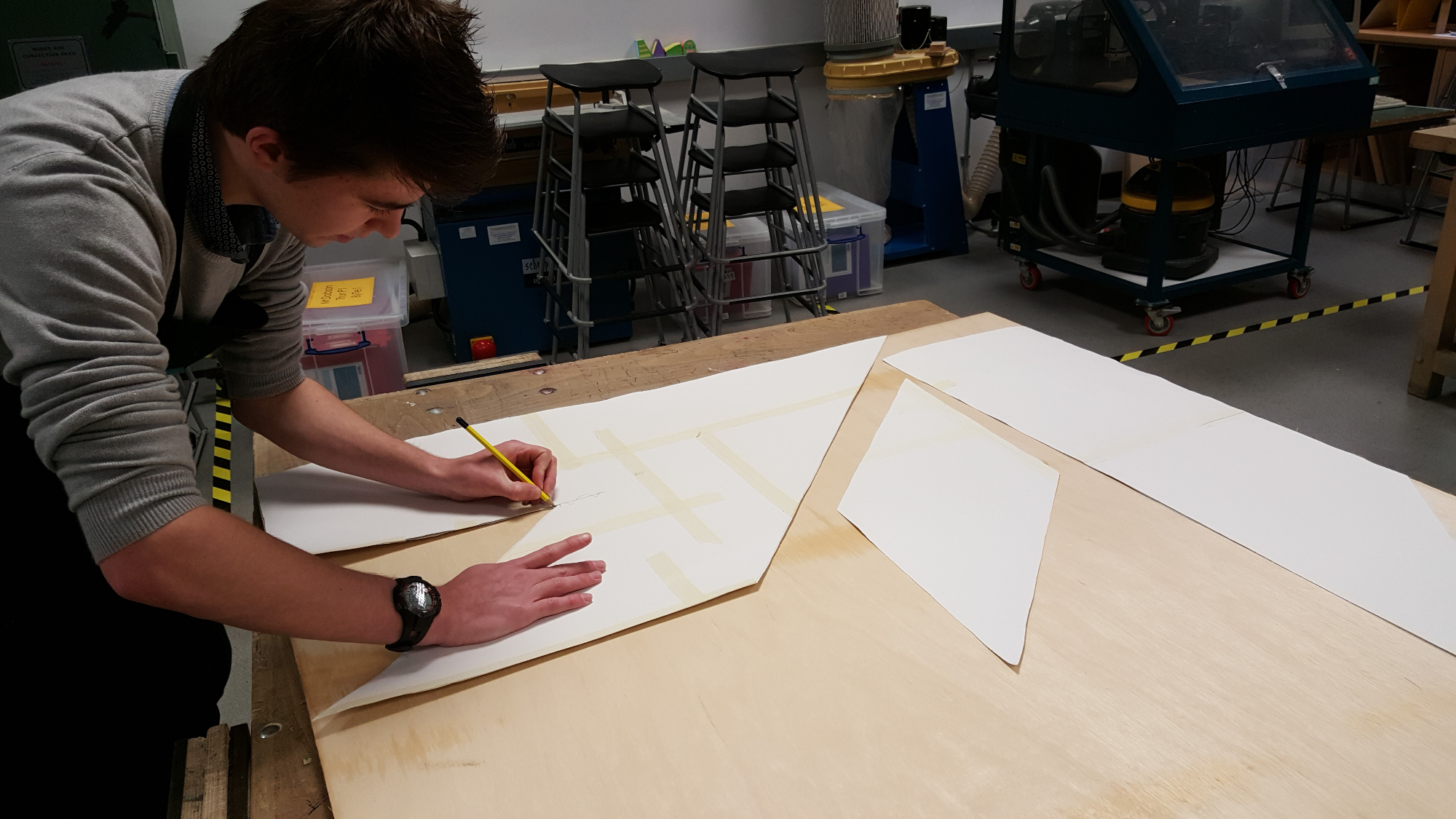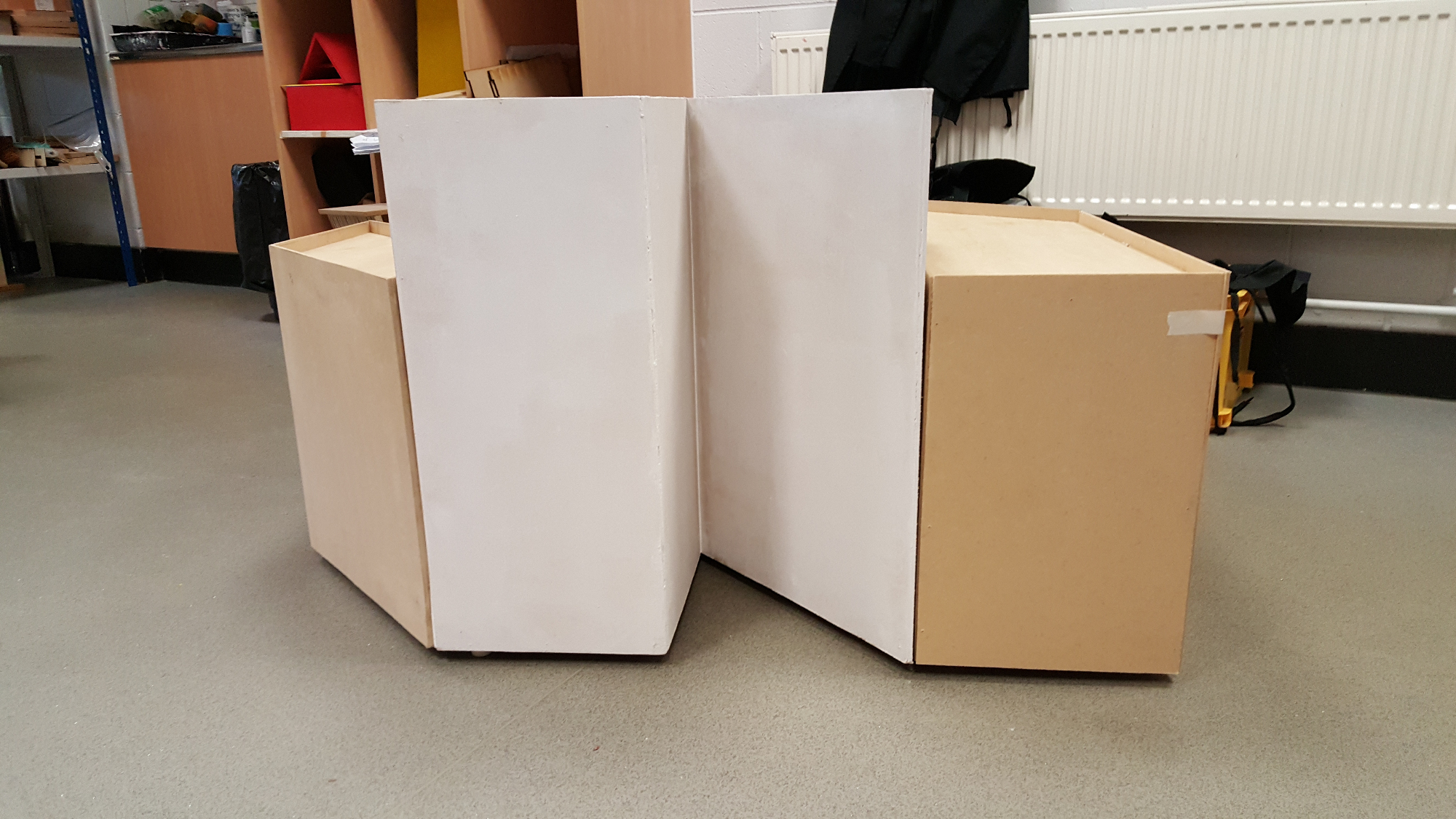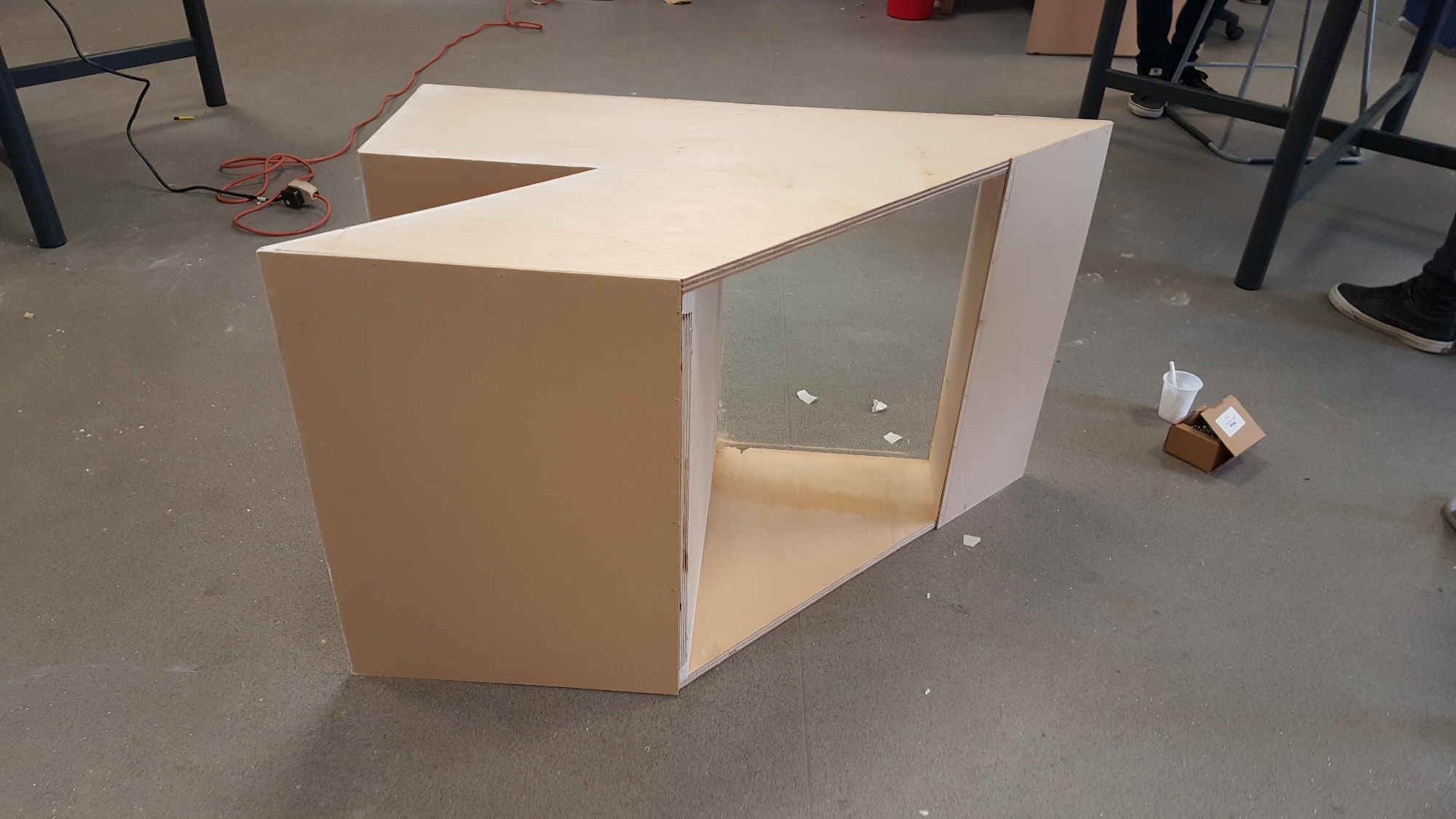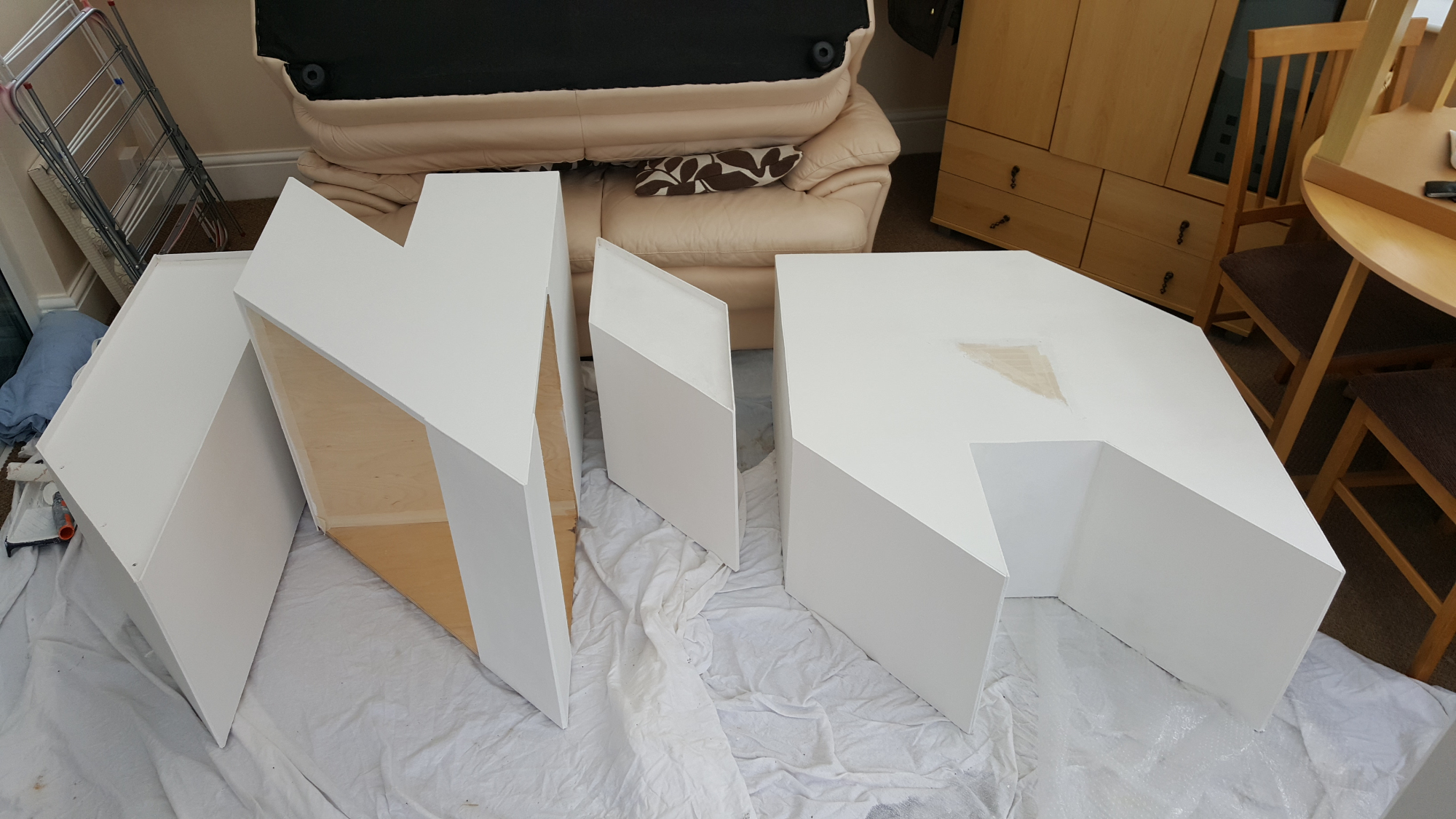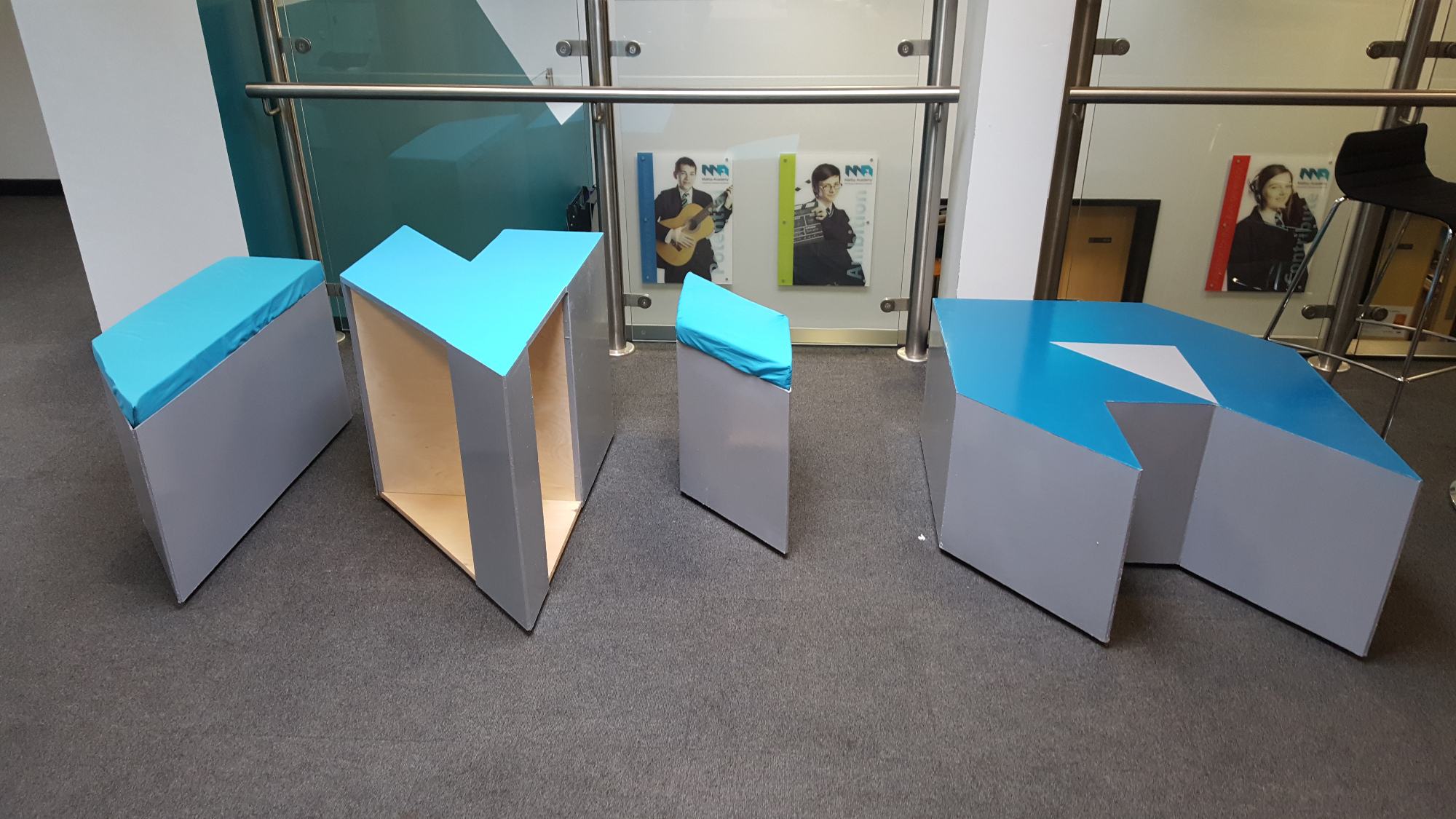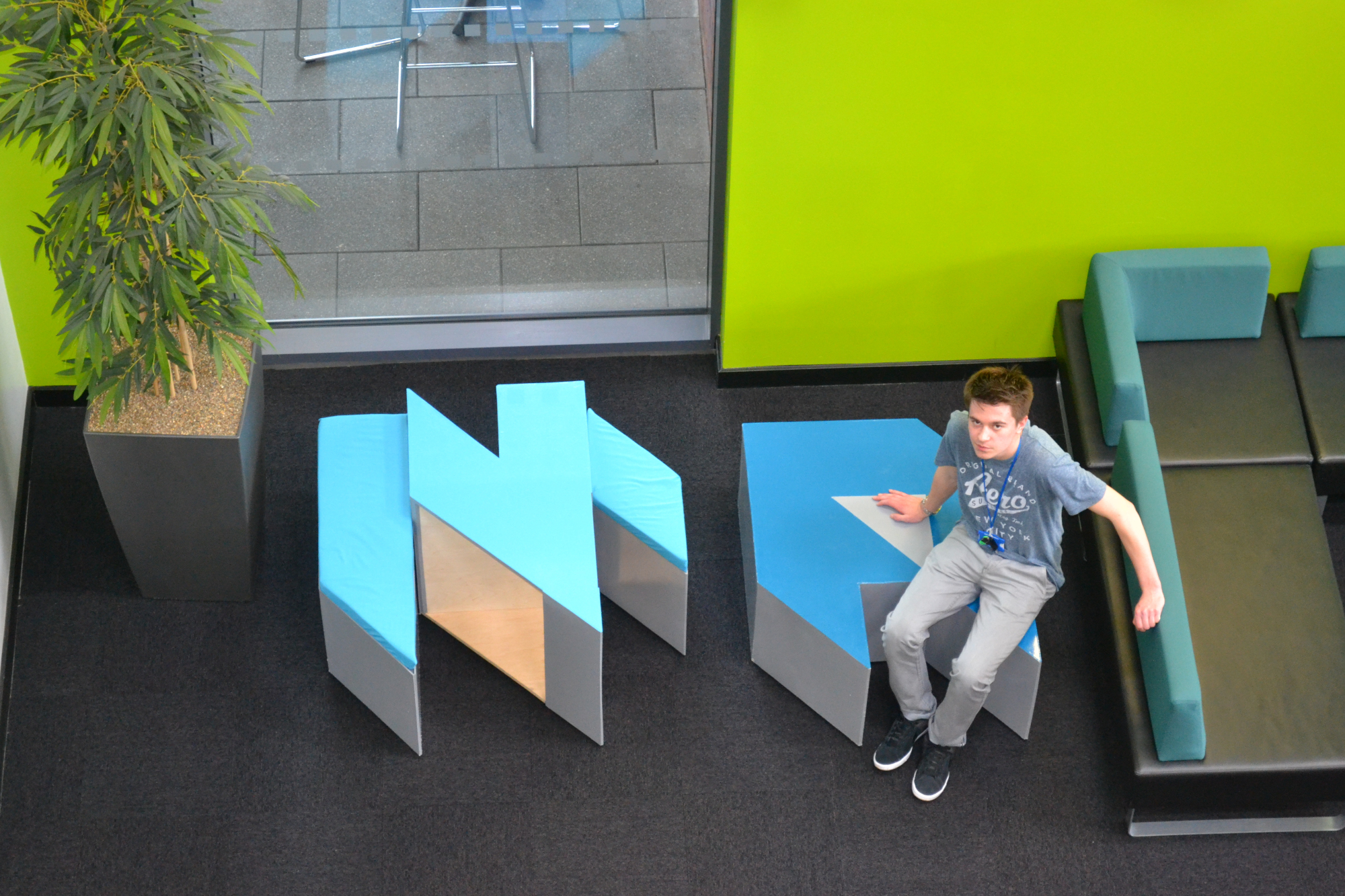 ​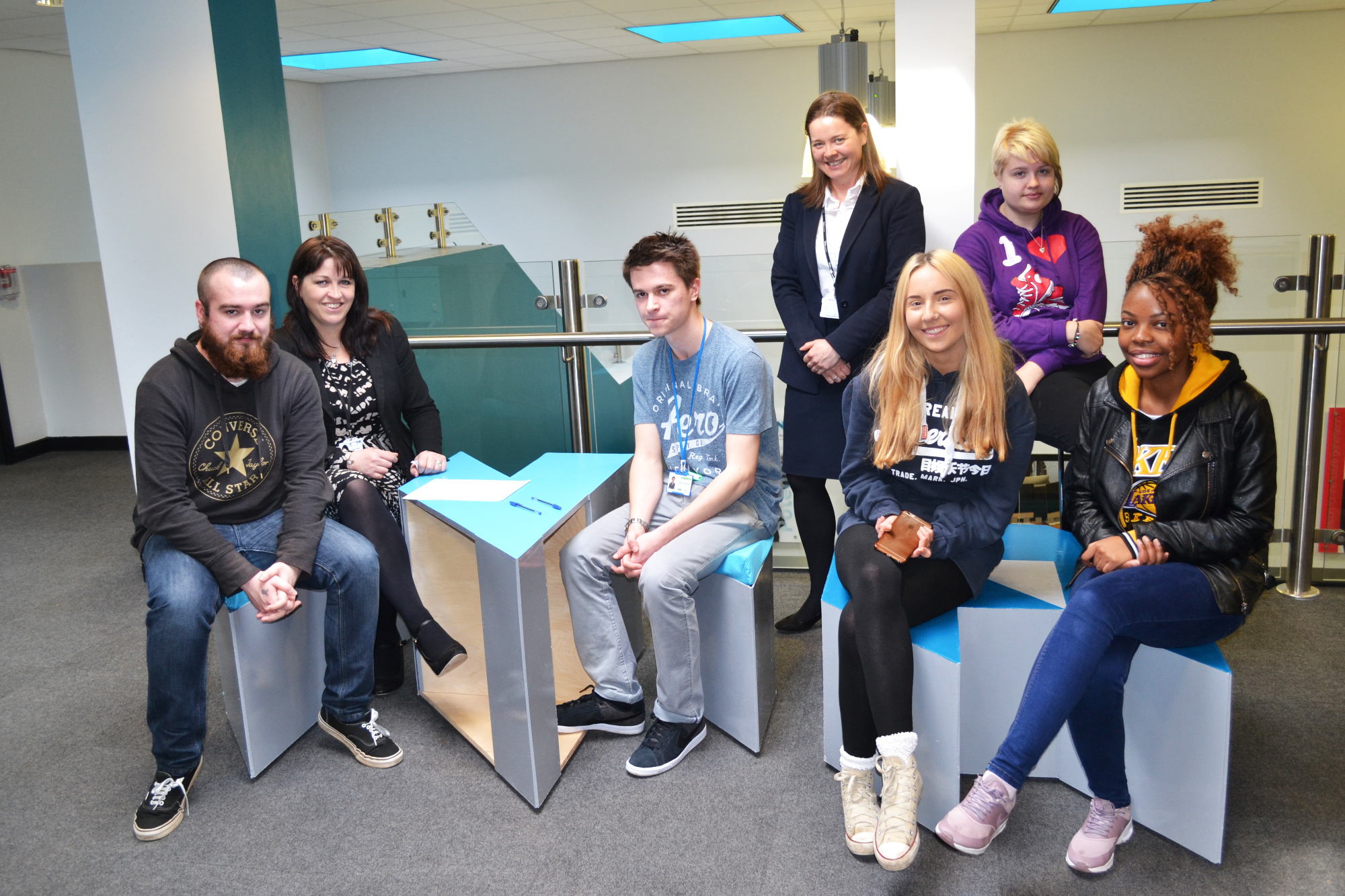 ​